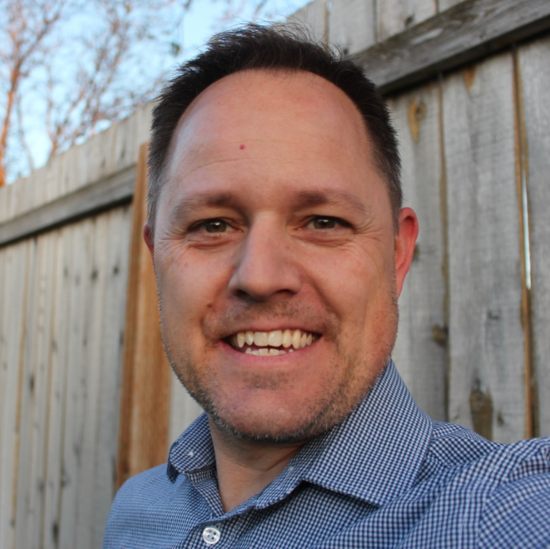 Craig Johnson is a graduate of Weber State University, with a degree in Manufacturing Engineering. He was initially introduced to Lean Six Sigma in 2004 and is a Lean Six Sigma Black Belt.
His professional experience has included industrial , aerospace, and defense manufacturing as well as folding carton manufacturing. He currently serves as the Director of Quality and Continuous Improvement for All Metals Fabrication and the President of Utah Lean Six Sigma Training Center. Mr. Johnson is passionate about leading teams in targeted and strategic problem solving. He prides himself on group facilitation, conflict resolution, root cause analysis and process defining/mapping.
Mr. Johnson is known for saying, "It is because of and for my wife and children that I can overcome any obstacle." His dedication as a husband and father drives him in his professional goals. Outside of work and family, he volunteers with his obstacle racing team, Warrior State of Mind, and participates in events such as Spartan Race and Tough Mudder.