World Class Lean Six Sigma Training for Organizations and Individuals
We're passionate about sharing the knowledge, skills, and abilities that make successful Lean Six Sigma professionals.
Benefits for individuals
Improved leadership skills
Better compensation potential
Improved prospects for employment
Improved prospects for promotion
Skills are applicable to any industry
Benefits for organizations
Eliminate errors and variation
Improve business processes
Improve quality
Identify, measure, and improve on KPIs
Ensure compliance to customer/regulator requirements
Improved customer satisfaction
COURES
Our Course Offerings
EMPLOYEES
Business leaders have the responsibility to judiciously allocate their training resources in order to get the best return on their investment. Utah Lean Six Sigma Training Center has a deep appreciation for that responsibility so the Green Belt and Black Belt certification courses we offer are very affordable in comparison to other training providers while still providing outstanding quality.  We believe we have the best value for employers' training dollars.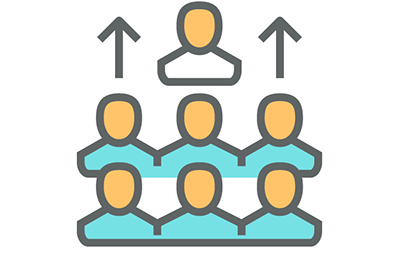 EMPLOYERS
Lean Six Sigma Green Belt and Black Belt certification courses are highly sought after for the immediate and positive impact it can have on an organization.  By having employees that are trained and skilled in problem solving and process improvement you improve the entire company. On-site options are available!
INDIVIDUAL
The certification courses for Lean Six Sigma Green Belt and Black Belt taught at Utah Lean Six Sigma Training Center provide the training you'll need to take your career to the next level.  You'll become a better team leader, facilitator, and problem solver. You'll also have the process improvement and change management skills that are in high demand across almost every industry.
Register Today!
We offer classes throughout the year.  If you don't see a date that works for you, or if you want to schedule training in your facility, please click the "Contact Us" button.
CHOOSE US
Why Choose Utah Lean Six Sigma Training Center?
Our instructors
Deep knowledge and experience across a variety of industries.
Understand adult learning which makes our classes effective and engaging.
Affordability
Our courses represent a savings of more than 50% when compared to other alternatives, yet provide the same, if not better, training.
Availability & Flexibility
Our courses are all local to the Salt Lake City metropolitan area.
We're happy to welcome you into one of our classes, or come to you in your facility.
Military Benefits
We love working with our service men and women!
Utah Lean Six Sigma Training Center is eligible for a number of veterans education funding programs.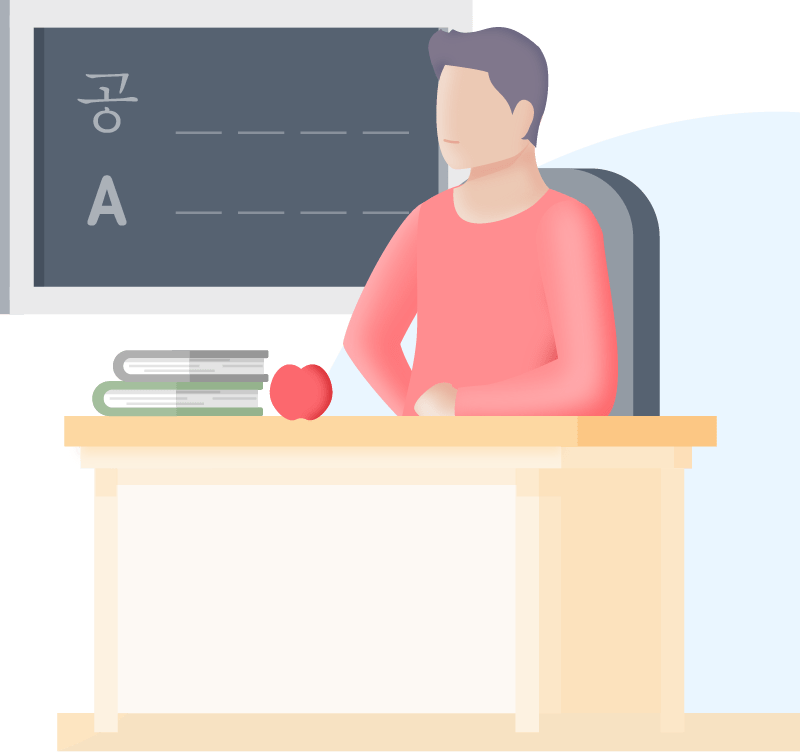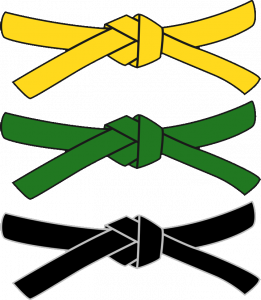 Lean Six Sigma Courses
Utah Lean Six Sigma Training Center offers 1-week Green Belt and Black Belt courses, both of which include their respective certification exam.  We also offer a 1-day Yellow Belt (Lean Fundamentals) course.  Our courses are led by engaging instructors who have deep experienced in Lean Six Sigma and adult education. The content is Lean-based and applicable to almost any industry. Our goal is to provide the training necessary for both continuous improvement professionals and other professionals to be successful as leaders and change agents.